Posted June 8, 2020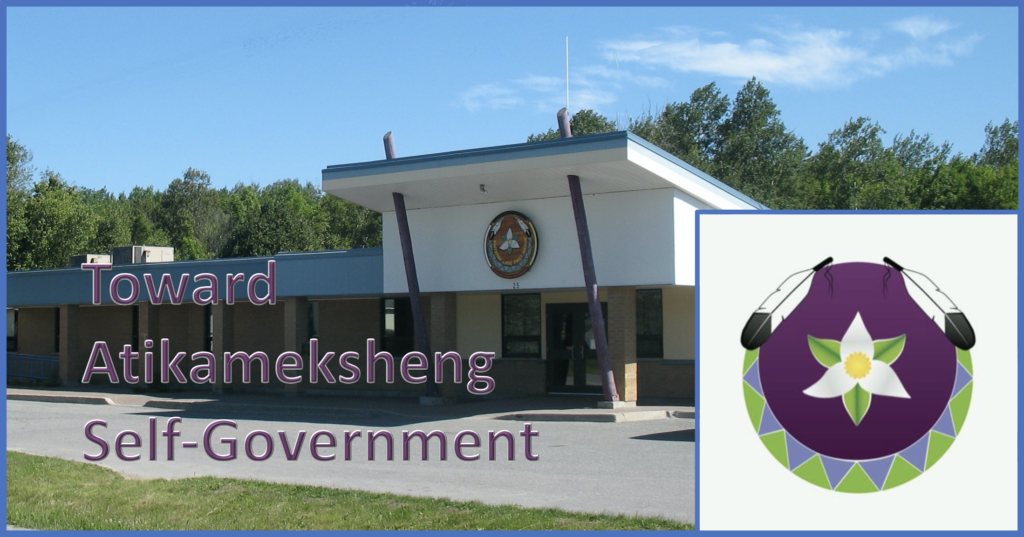 A dose of reality: The history of Band Council governance is ripe with oppression, colonialism and trauma for all First Nations across Canada. Since the introduction of the Indian Act in 1876, the goal of the Band governance provisions of the Indian Act was to stamp out traditional systems of governance in order to colonize and control First Nations. Such has been the way through many revisions of the election and governance provisions of the Indian Act – all done in their way!

But beginning with the spirited opposition and ultimate rejection of the infamous 1969 White Paper, to the adoption of the United Nations Declaration on the Rights of Indigenous Peoples, First Nations have begun to re-assert our right to self-determination. This was a victory carried out by our leaders like Gary Potts back in the Constitutional talks and became recognized and affirmed in s. 35 of the Constitution Act, 1982.


It was this fierce advocacy from First Nations during these times that drew attention to the emerging concept of self-government. Self-government may be a relatively new term but it's certainly not a new concept. Anishinawbek have governed ourselves since time immemorial long before the establishment of the Indian Act.

In 1988, the Indian Act enabled provisions for First Nations to create their own Band Custom Election codes. Since then, approximately half of all First Nations in Canada have taken up the task of creating, ratifying and implementing their own election codes.

So Atikameksheng is not alone. This has been done (and done successfully) in many other communities across Canada including many of our neighbours and kinfolk across Robinson Huron treaty territory.

Is it perfect? No. Band governance, as a whole, continues to be imposed on our people under the Indian Act. The Band custom election process still requires us to meet certain standards imposed by colonial oppressors. Much of this is not according to our true customs as Anishinawbe people. Historically, we governed ourselves by using the Clan System, which recognizes familial representation and clan responsibilities. Anishinawbe governance also included a broader confederacy and associated Council Fires.

Despite this, it is certainly a monumental and historic step forward to establish the Gimaakeng Naaknigewin, our own custom election code. This was written by, ratified and established by Atikameksheg Anishnawbek. To recognize our election code under our own authority of the Atikameksheng G'Chi-Naaknigewin, our constitution and highest law of our people, is also empowering. These are tangible instruments of self-government. As a community and as a nation, we are moving beyond the confines of colonialism and the Indian Act to using our own self-government processes.

Now that we have our own constitution and election code, we can choose to take further steps towards self-determination and our own forms of government. That's the choice we have as Atikameksheng citizens.
Interact.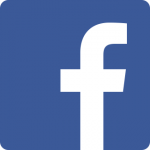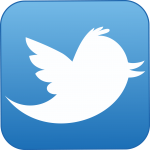 Use hashtag #OurElectionOurWay