Atikameksheng election models new governance tools

Posted June 18, 2020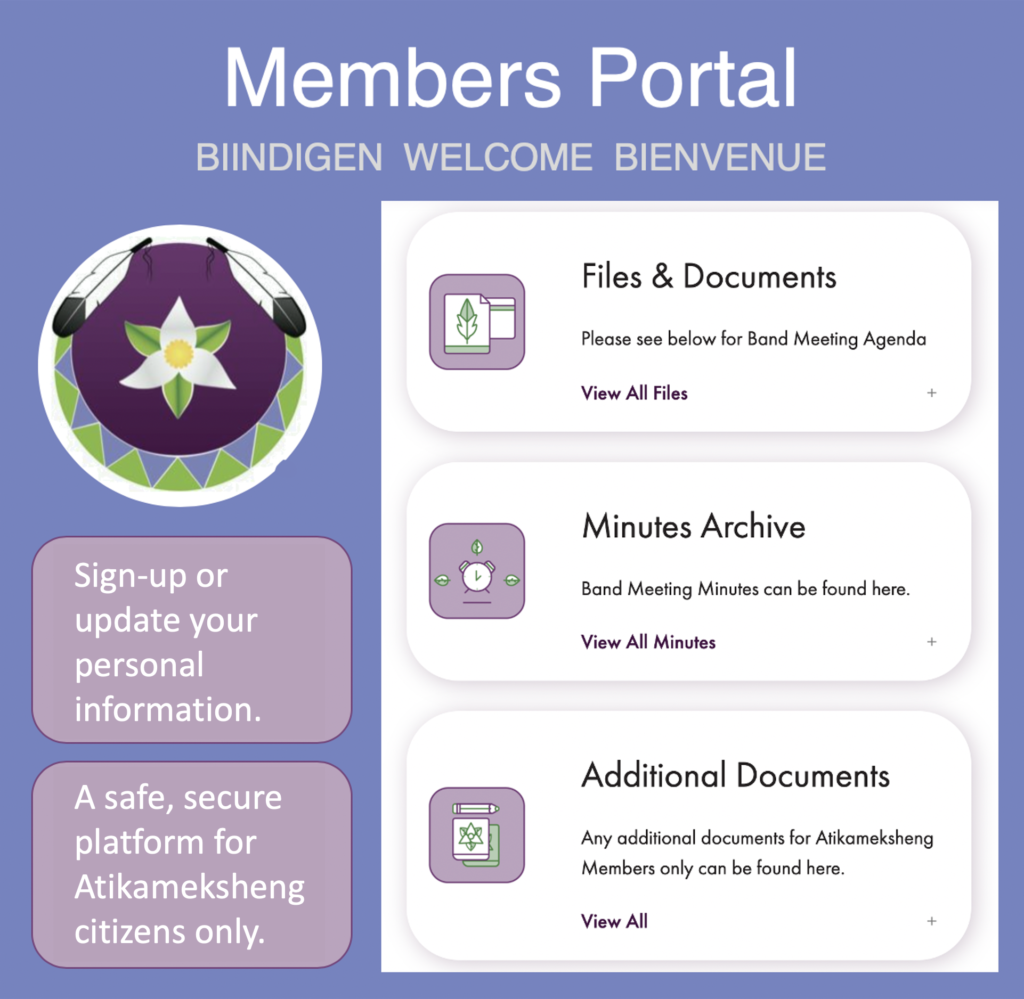 In the last post, a very old and historic concept was discussed – Anishinaabe traditional governance. The value and application of the Dodemag (clan) system is still as valid today as it was for our ancestors. As governance evolves for the Atikameksheng Anishnawbek, it will also involve newer, contemporary tools of governance, including the use of information technology.
This election has provided us with a number of opportunities to model the possibilities of modern governance tools. Some of the tools we are using today include:
Social Media
The "Our Election. Our Way." Campaign demonstrates the importance of, and the potential of, using social media to highlight our community priorities. We've been able to create informative and education posts and forums that encourage information sharing, discussion and to inspire community empowerment to act, interact and vote. Facebook and Twitter provide us with powerful sharing tools that helps facilitate community governance.
The use of technology has forever changed the way we select our leaders. Online voting has become a much safer, popular and acceptable democratic process thanks to election service providers like OneFeather. The online, electronic ballot is a timely and accessible option for anyone with access to a computer, email and the internet. Secure voting can take place using a simple, efficient registration and verification process using OneFeather's safe, secure online platform. This is truly quite advanced compared to most mainstream elections administered by Elections Canada or Elections Ontario.
This elections sub-web of the Atikameksheng Anishnawbek website is a powerful, up-to-date source of information to members about the upcoming election for Gimaa and Council. If you haven't already, please take some time to browse the website. You'll find regularly updated questions and answers on the Elections Q&A page, official notices from the Electoral Officer on the Elections Notices page, various informative posts on the Election Updates page, and of course, detailed instructions on how to vote. That page includes a video on how to cast your online, electronic ballot.
Online Candidate Night
On June 10, Atikameksheng Anishnawbek hosted an online candidate's forum. This is not only necessary given the global pandemic, but it can be the way of the future as a means provide access to off-reserve members who live away from the territory. The pandemic has forever changed how we look at interactivity and online meeting tools. We are now able to use online tools such as Zoom, Skype, Webex, WhatsApp, Google Duo, Microsoft Teams even Facetime to host community meetings, townhalls, seminars and even large-scale conferences and conventions.
Election Night Vote Count
As another health and safety precaution, we will be webcasting the election night vote count online. We can use tools such as Facebook Live and Youtube Live to broadcast important live events, including council meetings and community meetings. To observe the election night webcast, you will need to register via the Members Portal.
Atikameksheng is truly on the cutting edge of technology and modern governance with the introduction of our Members Portal. There are not that many First Nations across Canada that provide this useful, interactive tool to share information, encourage dialogue and reach our citizens in an effective way. Over the past year, the Members Portal has provided access to members-only information including how to access webcasts, Band meetings and minutes, and other online discussion forums. If you haven't done so already, please register to access the Members Portal. This is also the new way that we will be keeping in contact with you. You can update your contact information like your mailing address or email address at your convenience.
If you have any ideas to enhance future community governance dialogue using technology, we encourage you to share on social media using #OurElectionOurWay or email: communications@wlfn.com.
---
Interact.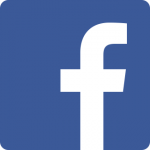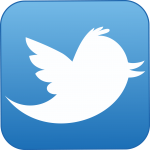 Use hashtag #OurElectionOurWay