Why your vote really matters

Posted June 22, 2020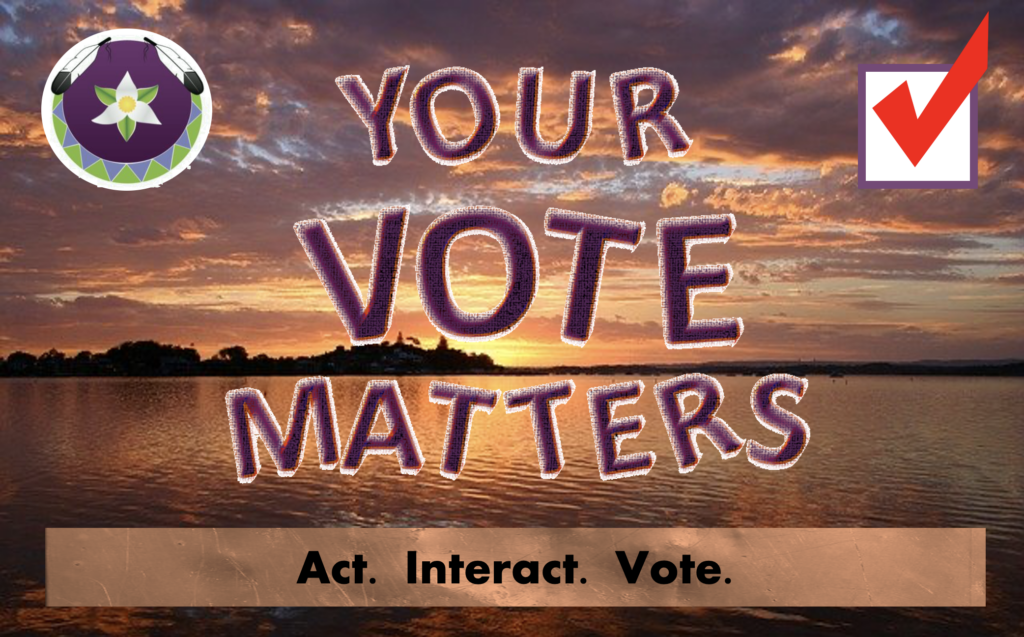 If there is one enduring virtue of democracy it is the periodic check-and-balance that is fundamental to an accountable government – the election. Inevitably, the electorate will go back to the polls to choose the person or persons that will oversee their governance.
Politicians will come and go. But voters will stand in line, battle the elements and fight for their right to vote and have done so for generations.
But why does your vote really matter?
Some will say that a single vote, or a single voter doesn't really matter at all. After all, they are just a single voice in the great chorus of society. But there are so many good reasons to vote and to truly appreciate that your vote really does matter.
We're a small community
Compared to other First Nations, Atikameksheng Anishnawbek is a relatively small community. Our population is 1,322 citizens. The voting electorate includes a total of 1,046 voters. Often, there is a fascinating phenomenon that takes place during elections with a concentrated population. A surge of individual votes can mean the difference of who will be the next Gimaa or who will win a Councillor seat. Individual votes are incredibly important.
Tie-breaking
It doesn't happen very often, but when it does, it inevitably results in voter's regret. There have been times when an election results in a tie. Section 15 (q) of the Gimaakeng Naaknigewin (election code) states that in the event of a tie for Gimaa or for the final position of Councillor, a name will be drawn at random by the Electoral Officer. This isn't the way we would want to decide an important election. Especially when you, your auntie or uncle could have cast the deciding ballot.
Speaking of family, consider this… your cousin is running for Councillor. Setting aside that they are family, they are a great candidate and more than worthy of being elected. They have great ideas and even a plan. Election day comes and they lose the election by a single vote! Infuriating, right? Bring on the resulting voter's regret.
Consider the important issues
Atikameksheng Anishnawbek is in a historic time for governance. Never before have we had the tools of governance that may lead us to greater self-determination. With the Atikameksheng G'Chi-Naaknigewin (our constitution), the possibility of self-government can move beyond leadership selection. We can begin to consider a broad spectrum of matters including citizenship, accountability, programs and service delivery and managing our lands and resources.
With the global pandemic, good leadership will be needed to restore confidence in our collective public health. The next Gimaa and Council will also need to re-establish our own economy and help send people back to work.
These are important issues of the day. Your vote will determine which direction the community will take. More than ever, it's important to learn about the candidates, their ideas and be an informed and motivated voter.
Consider the right people
Your vote is about selecting people. In this election, you will be asked to select a new Gimaa. You only get one vote – to place one 'X' or checkmark on that part of the ballot. That choice is going to be incredibly important for each and every Atikameksheng voter.
As you sit before your screen with your mouse hovering above all those names, or you stand with the pencil and ballot in your hand, or you will need to consider the person you're voting for.
Who are they?
Are their values compatible with yours?
Are they honest and trustworthy?
Do they bring good ideas with them?
Do they bestow the virtues of the Seven Grandfather teachings?
Overcoming voter apathy
There has been some criticism over the number of votes being cast in recent votes. The threshold of consensus, and the participation rate of the electorate can certainly improve. We can only achieve this and improve our community democracy through personal choice. That can only happen if you act, interact and vote. Encourage other, your family members to do the same.
With all that being said, your vote really does matter. Voting has never been easier. Take personal action now. Vote online today.
---
Interact.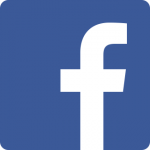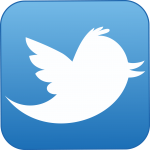 Use hashtag #OurElectionOurWay