Election Safety: Protect yourself from COVID-19

Posted June 10, 2020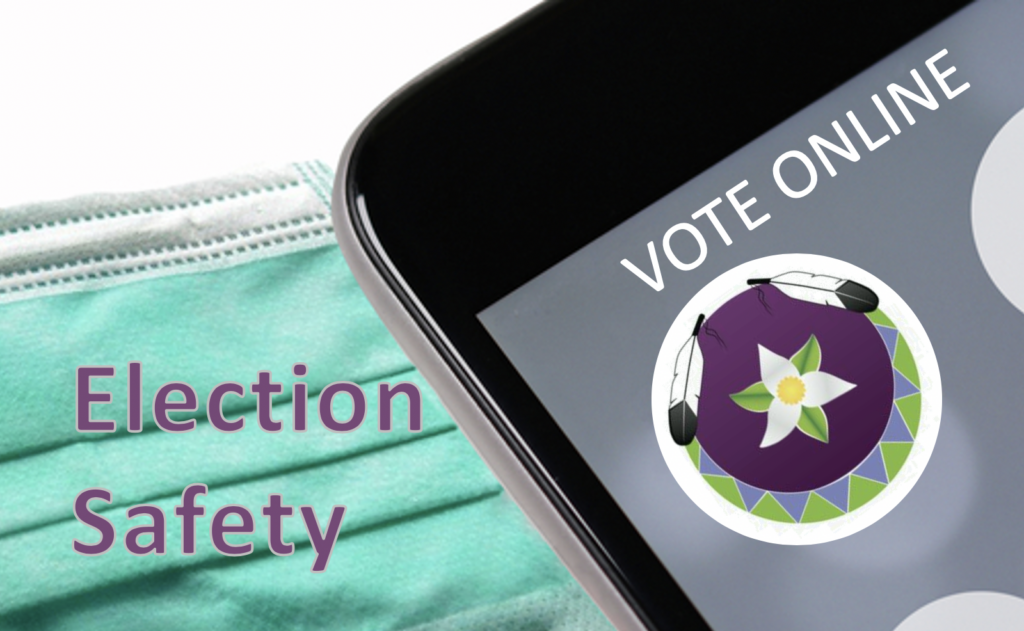 The highest priority for Atikameksheng Anishnawbek is to ensure the health and safety of our citizens. This is especially important during the COVID-19 pandemic when our collective and individual health has been challenged.
With regards to the election and voting safety – please review the following public health measures and associated election advice.
Learn more about COVID-19 –  Do your best to learn about the virus including the basics, symptoms and treatment.  Find out how to reduce your personal risk, and we can work collectively to stop the spread of infection. 
Stay home – Please don't put others at risk, stay at home. Reduce your necessary trips for the essentials of life. Avoid any type of unnecessary travel.
Election Safety Tip: During the election, you can vote from the safety of home via electronic voting on One Feather.
Wash your hands – The most effective health measure requires no special equipment necessary. Use soap and hot water, spend time to scrub your hands, fingers, fingernails, wrists and lower arms thoroughly and often.
Practise physical distancing – Stay 2 metres (6 feet) away from others in public.
Election Safety Tip: At the polling station on election day, there will be physical distancing measures in place. Please follow the instructions provided by election officials.
Cleanse Surfaces – In areas and surfaces that you use every day, clean using an effective disinfectant. You may want to consider cleansing items you may have purchased from the store.
Election Safety Tip: Election officials will be disinfecting common surfaces and the voting area at the polling station on election day.
Don't touch your face – Easier said than done but try.
Face Coverings – Consider using personal protective equipment including masks and face-covering to protect others from infection. Learn how to use, clean and dispose of used masks.
Election Safety Tip: Consider the health of others by wearing a mask if you need to visit the polling station on election day.
Considering Doing things Differently – Especially during this crisis, we all need to adjust our actions and behaviours in order to reduce our risk. Businesses are considering curb-side service, offices are communicating using video conferencing, staff are working from home.
Election Safety Tip: Vote from the safety and comfort of your own home by using online, electronic voting.
The biggest question, that we don't necessarily have an answer for: Why take the risk?
Learn more:
If you have any questions about COVID-19, visit:
---
Interact.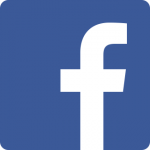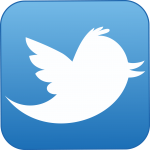 Use hashtag #OurElectionOurWay